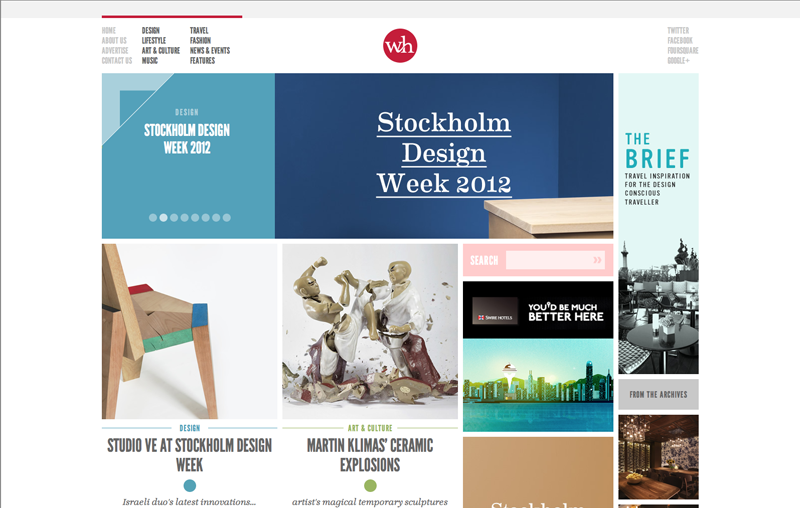 The first site We Heart was done in HTML 5. I really liked the format of the different sized boxes across the page and the clean typefaces.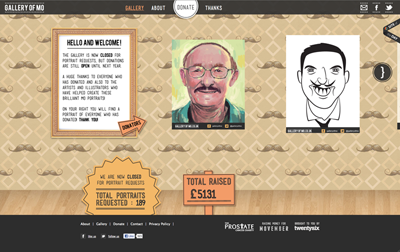 This second site Gallery of Mo, intrigued me because of all the illustration used and how it was executed really well without being too busy.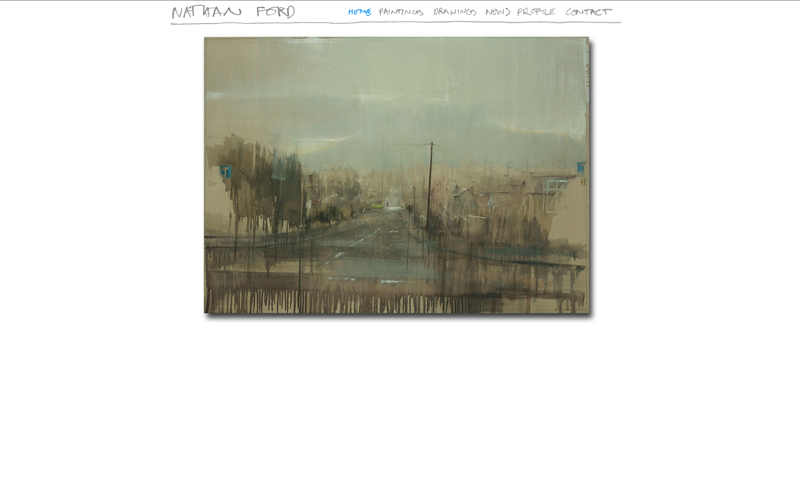 Nathan Ford's portfolio, is one I mainly like because of the hand done navigation and headlines. It's something similar that I want for my own blog for project 1.