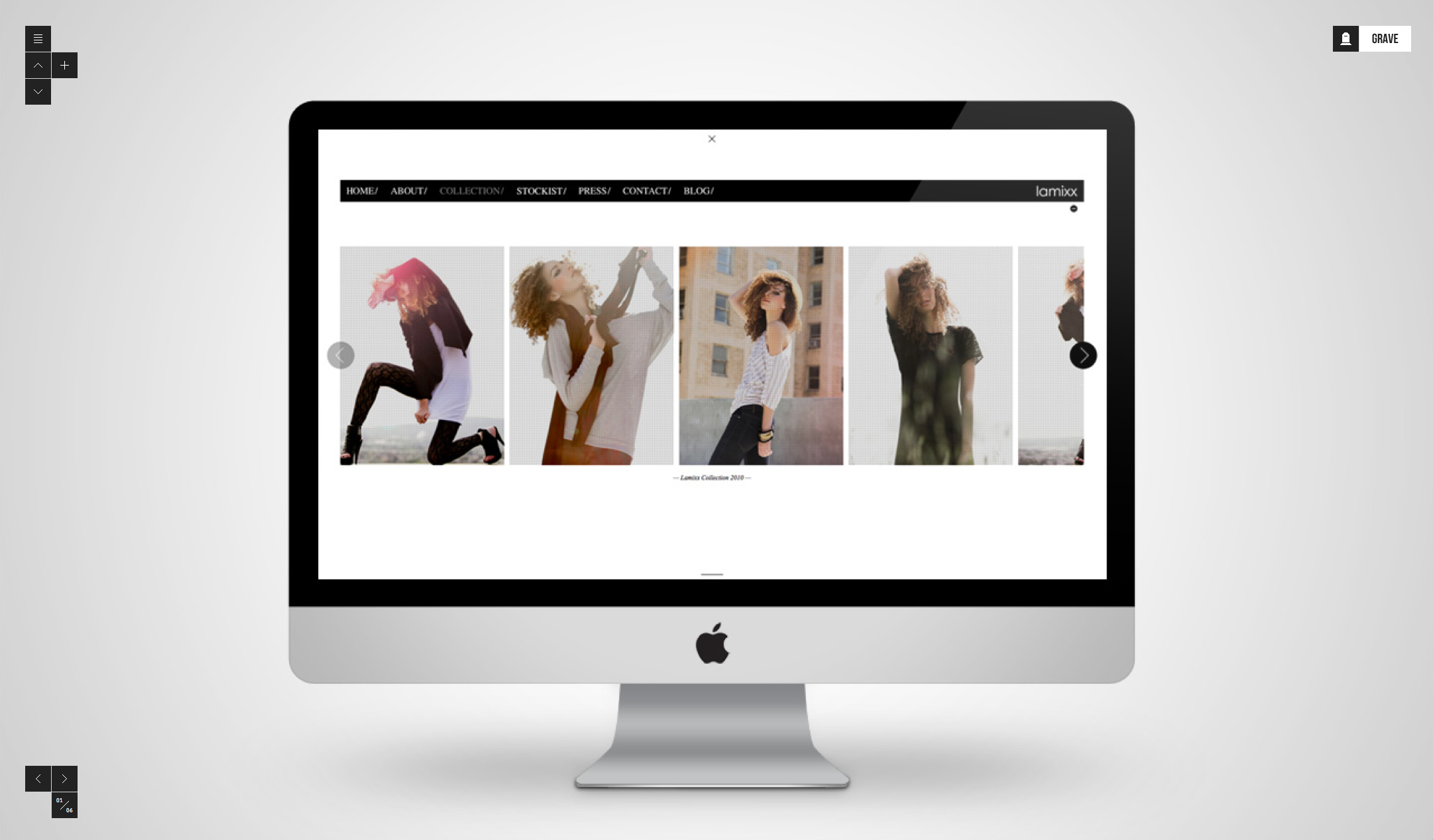 Grave


This site was interesting because it showcase the work up and down and side to side. I would have display what they were showing a little better but they way you navigate through the site I thought was very unique and well done.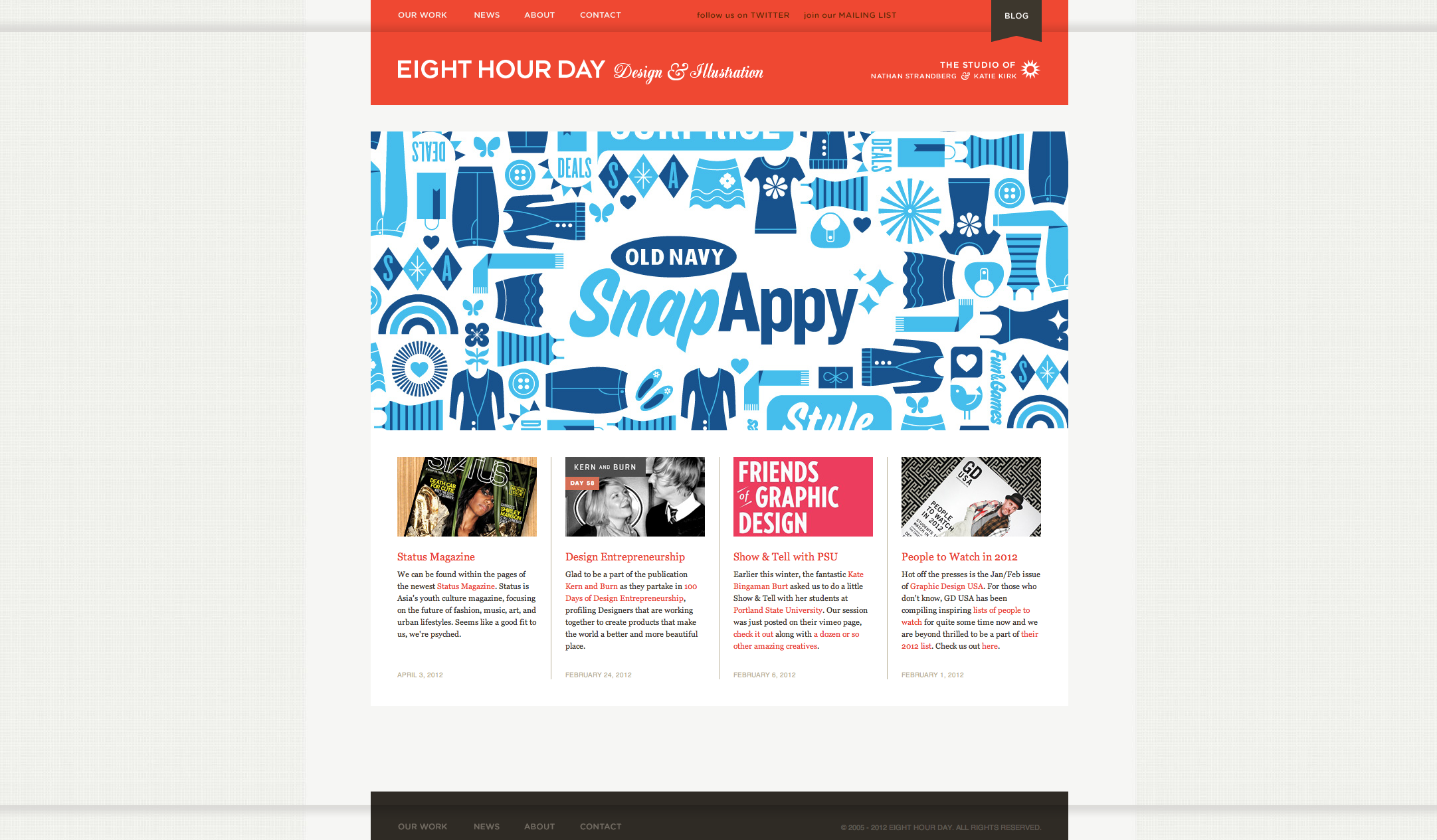 Eight Hour Day


I love this website. I thought the website appearance reflected the style of the work really well. It was very simple and clean. I really like the use of the grid work. I think it was a great way to show case their work without overdoing it.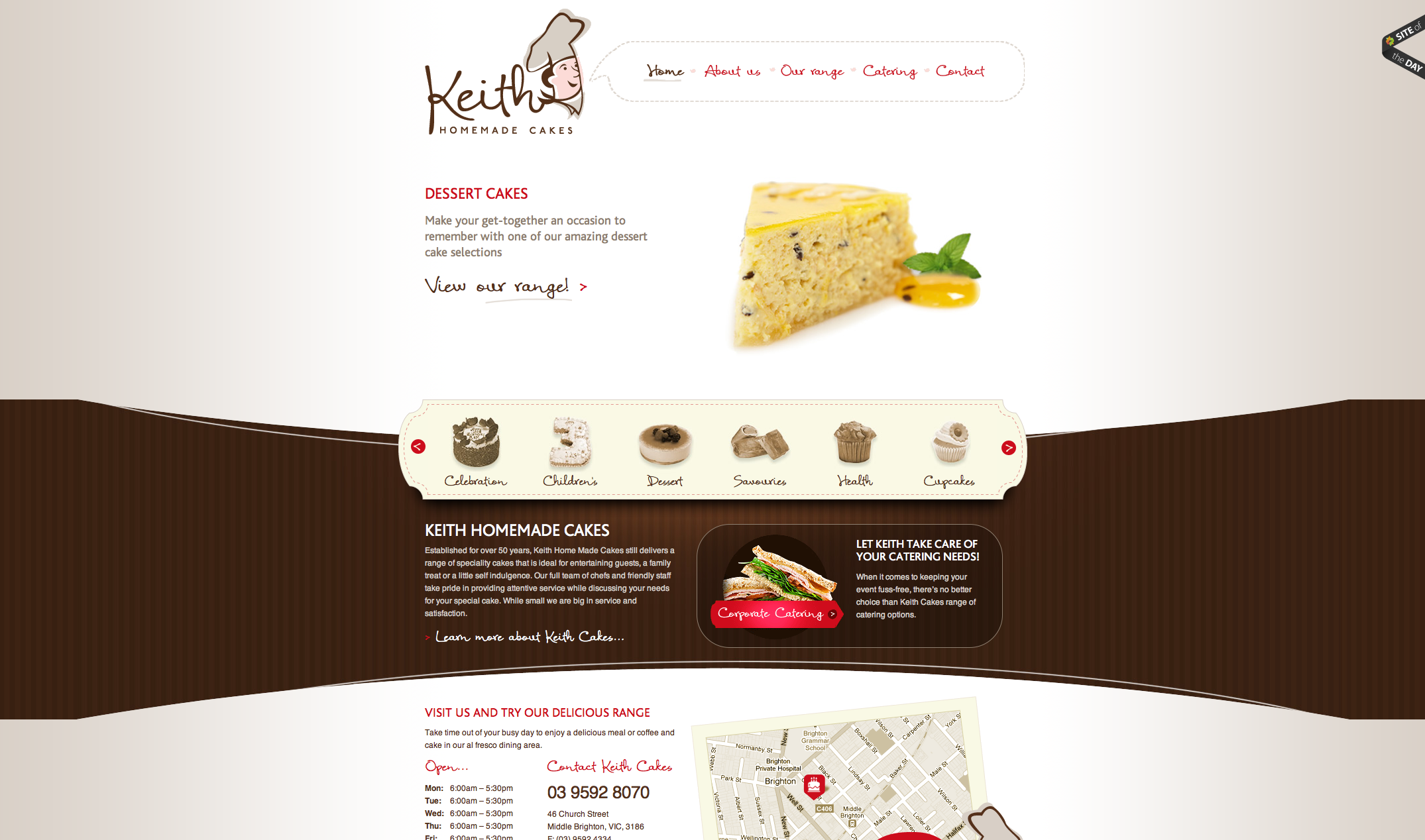 Keith Cakes


This website is the best cake or baker shop I have seen in a while. I though it was very classy and showed the pastries off very well. I went to this website and it make me hungry which is perfect for this store.